Slide 1
Chinese Ambassador to Uganda, Confucius Institute directors
NCDC director and Luyanzi Community Group Photo
Slide 1
Chinese Ambassador Awarding Certificates to Teacher Graduate Trainees
Slide 1
Carl Care Trainees Certificate Awarding Ceremony
at Luyanzi Institute Of Technology
We Are Here to Increase Your Knowledge With Experience
Fashion and Textile Technology Department gives students excellent skills in Textile Printing, Tailoring, Fashion Business among others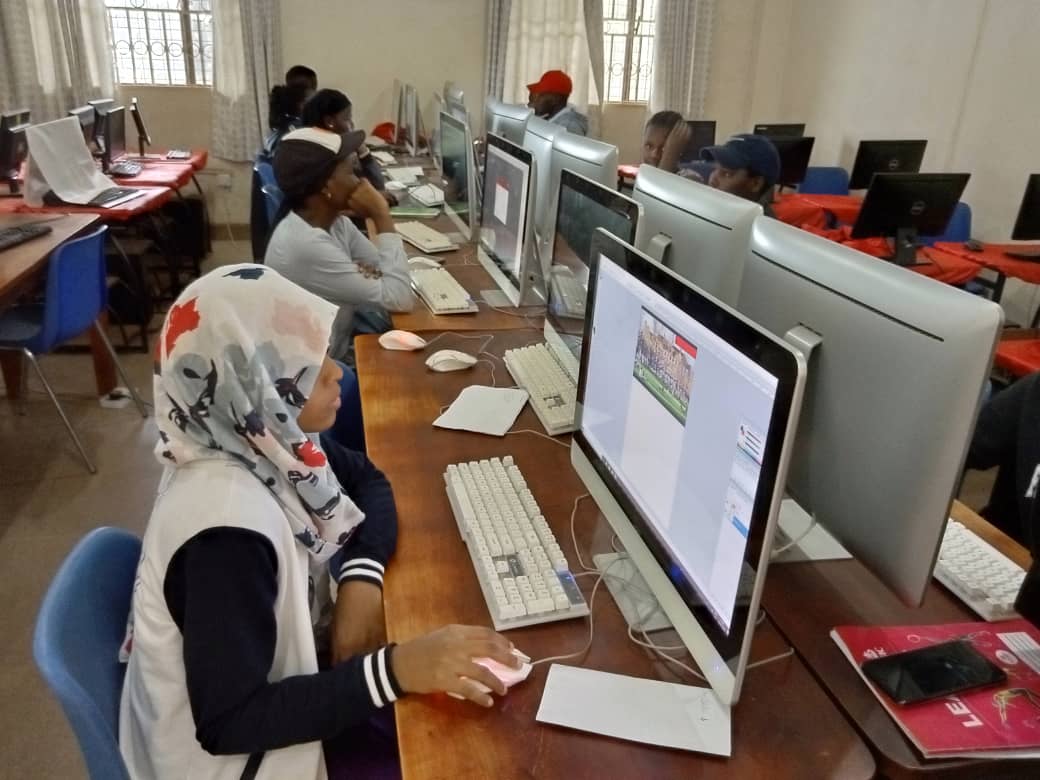 We offer practical hands on training to our ICT students on all levels with international certifications in HCIA- Data com, Cloud Computing, Artificial Intelligence, Big Data, Security & WLAN.
CERTIFICATE COURSES INCLUDES: Certificate in Graphics & Image Editing, Computer Applications, Videography, editing & Motion, 3D Animation, Mobile Applications Development, Database Design & Management, IT Essentials (PC Repairs & Maintenance) etc.
INFORMATION AND COMMUNICATION TECHNOLOGY DEPARTMENT
ICT SKILLS WITH HUAWEI ICT ACADEMY CERTIFICATIONS
We offer diplomas in: Computer Science, Data Communication, Networks & Systems, Information Technology, Graphics Design & Digital Marketing.
CHINESE LANGUAGE AND CULTURE DEPARTMENT
Over 100 secondary school teachers have graduated in teaching Chinese Language
CONFUCIUS CLASSROOM AT LUYANZI INSTITUTE OF TECHNOLOGY
Chinese Language & Culture
Teacher trainees opportunities
500 Secondary School Teachers are being trained Chinese Language to go & Teach this language in secondary schools.
Diploma in Chinese language & culture
Over 60 students are already studying Diploma in Chinese language and Culture on a bursary scheme
Launch of confucius classroom at luyanzi institute of technology
"Chinese Ambassador to Uganda, Vice Chancellor Makerere university, Luyanzi Directors, honorable minister and Confucius Institute Director take a group photo after handing over a Seal of Confucius Classroom to Luyanzi Institute of Technology.
We also offer Diploma in Catering & Hotel Management And Diploma in Cosmetology & Beauty Therapy
Need to study with us? Don't Hesitate call us today!